Home Page
Bus Times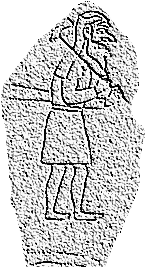 This years gala was the weekend of 15/16/17 August 2014
The dance was one of the best ever! The chainsaw sculptor made a great carving!! There were 46 runners in the hill race!
Click here for a photo and info about the allover winner.
The winner of the 'local runners' section was Jason Williamson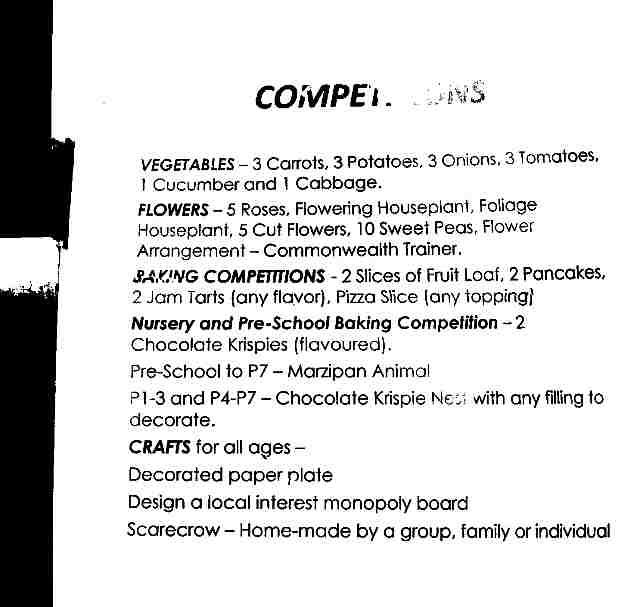 YOU CAN HELP AT NEXT YEAR'S GALA !! Help is needed ALL YEAR, especially in July and August
Chairman Geordie Gordon 6 Richmond Avenue Rhynie Tel. 01464 861665
Or ask Anne Lyne in the corner shop.
Click here..GALA PICTURES.. to see photos from previous galas